Motivate.
Inspire. Encourage.
Making a lasting impact through our camps, mentorship, community involvement and much more.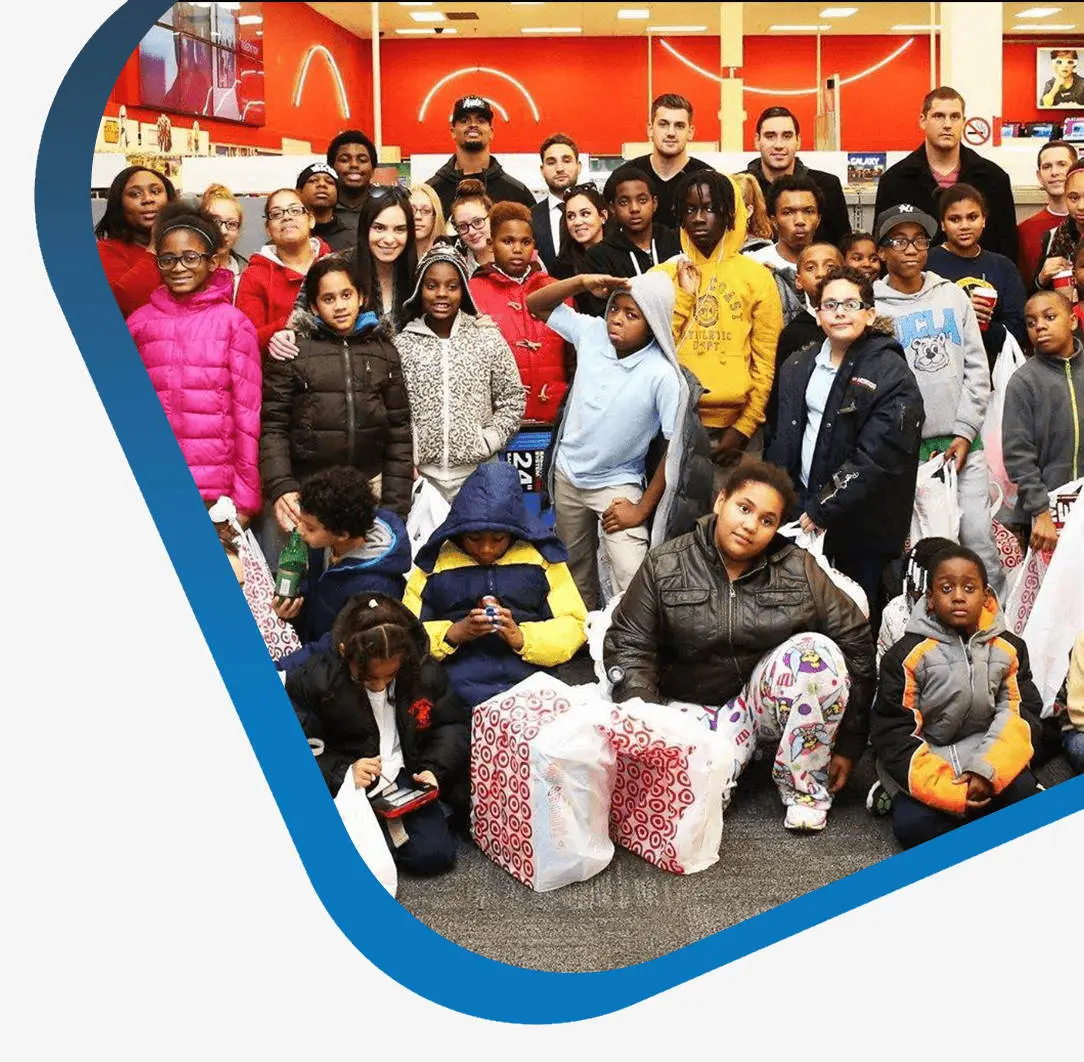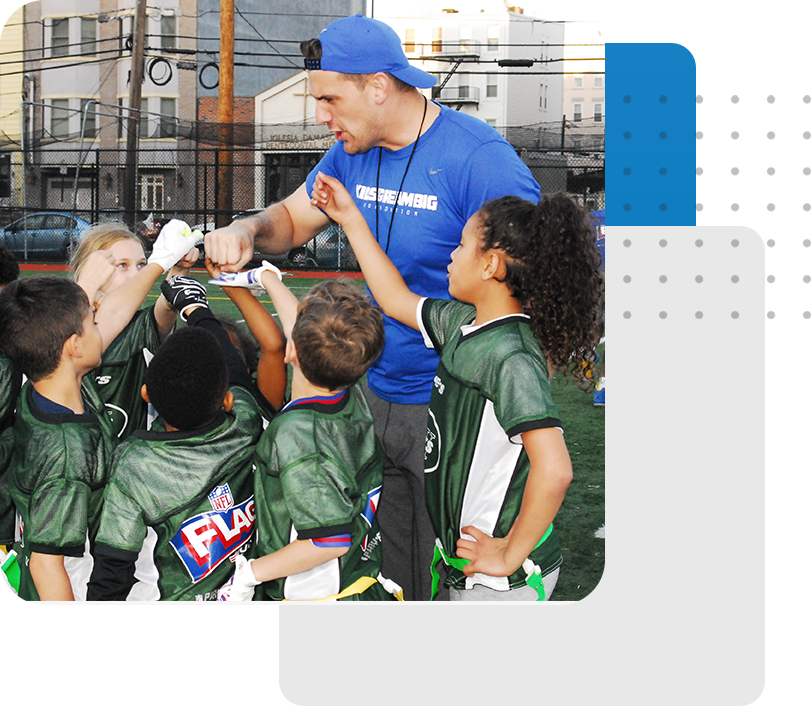 A Charitable Organization
serving the youth in Northern New Jersey and the greater NYC area.
To motivate and inspire children through impactful experiences with a focus on their futures and dreams. We do this through our camps, mentorship, and involvement in the community.

KDB is a 501(c)3 not-for-profit operating mainly in Hudson County, NJ, and the greater New York/New Jersey area. We strongly believe that setting goals and having dreams are crucial to succeed in anything you want to do in life. Further, we believe that sports provide an extremely effective platform to teach some of life's important lessons and mold the next generation. All the events and programs we run are byproducts of these beliefs and have the goal of producing impactful and lasting experiences for the children we work with. While many children will face adversity and obstacles along the way, we encourage them to never let that get in the way of their dreams.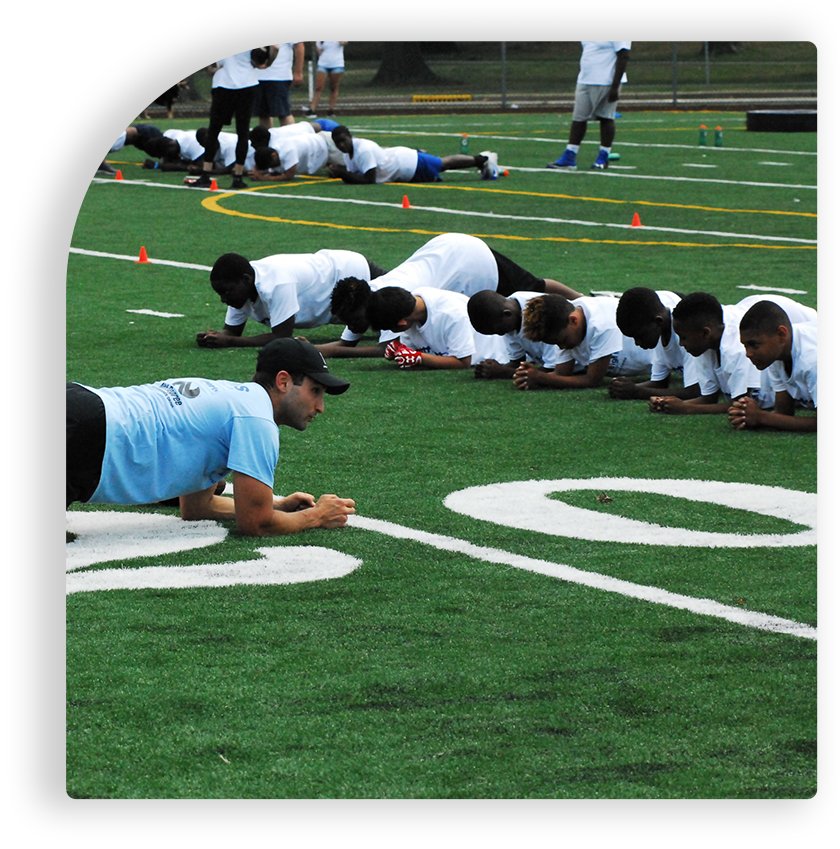 All Children Should Have A Dream.
No Dream is too big.
No adversity or obstacles should hinder one's dream.
Dreams + a plan + hard work + discipline = success.

Reach out to us to find out more about volunteering opportunities.